Elijah Stines
Council Member - Ward 3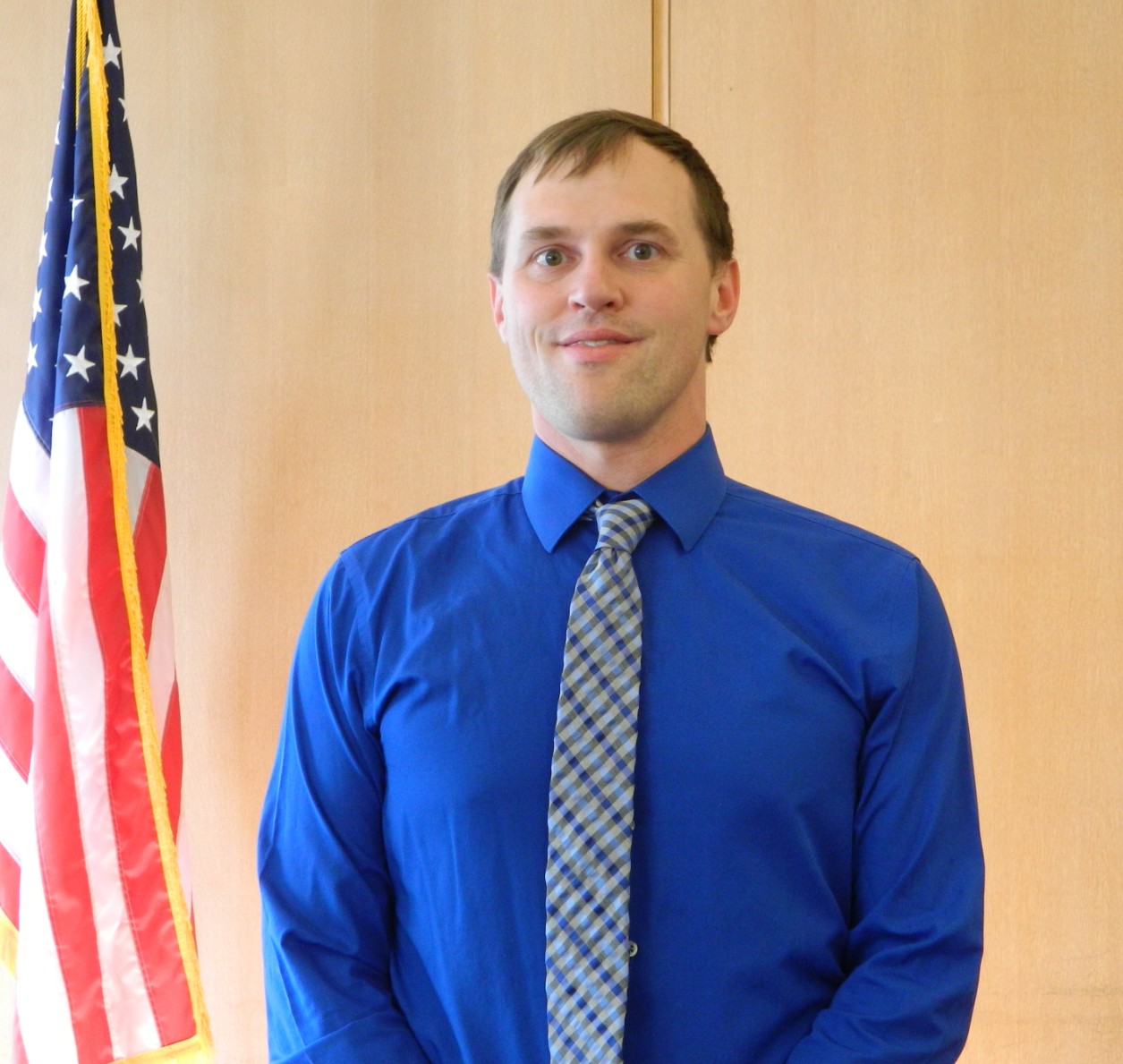 Primary Department:
City Council
Professional Profile
Professional Profile:
Council Member
Policy and Administration
Term of Office:
January 1, 2018 - December 31, 2021
Work Experience:
Associate Teaching Professor and Associate Chair of Mathematics at Iowa State University
Education:
BS in Psychology and Mathematics from University of South Dakota
MA in Mathematics from University of South Dakota
PHD in Mathematics (Area of Study: Abstract Algebra)
Family:
Wife Katie and three children.
Hobbies:
Reading, spending time with my family, gaming, music, and movies.
Boone Residency:
Moved to Boone in 2008.
Other Community Services/Organizations Involvement:
Secretary of Boone Lions Club
Evening Rotary Member
Sacred Heart Parish Member
Philosophy:
To be of service to ones fellow man is a great privilege.