Charles Pepples
Patrol Commander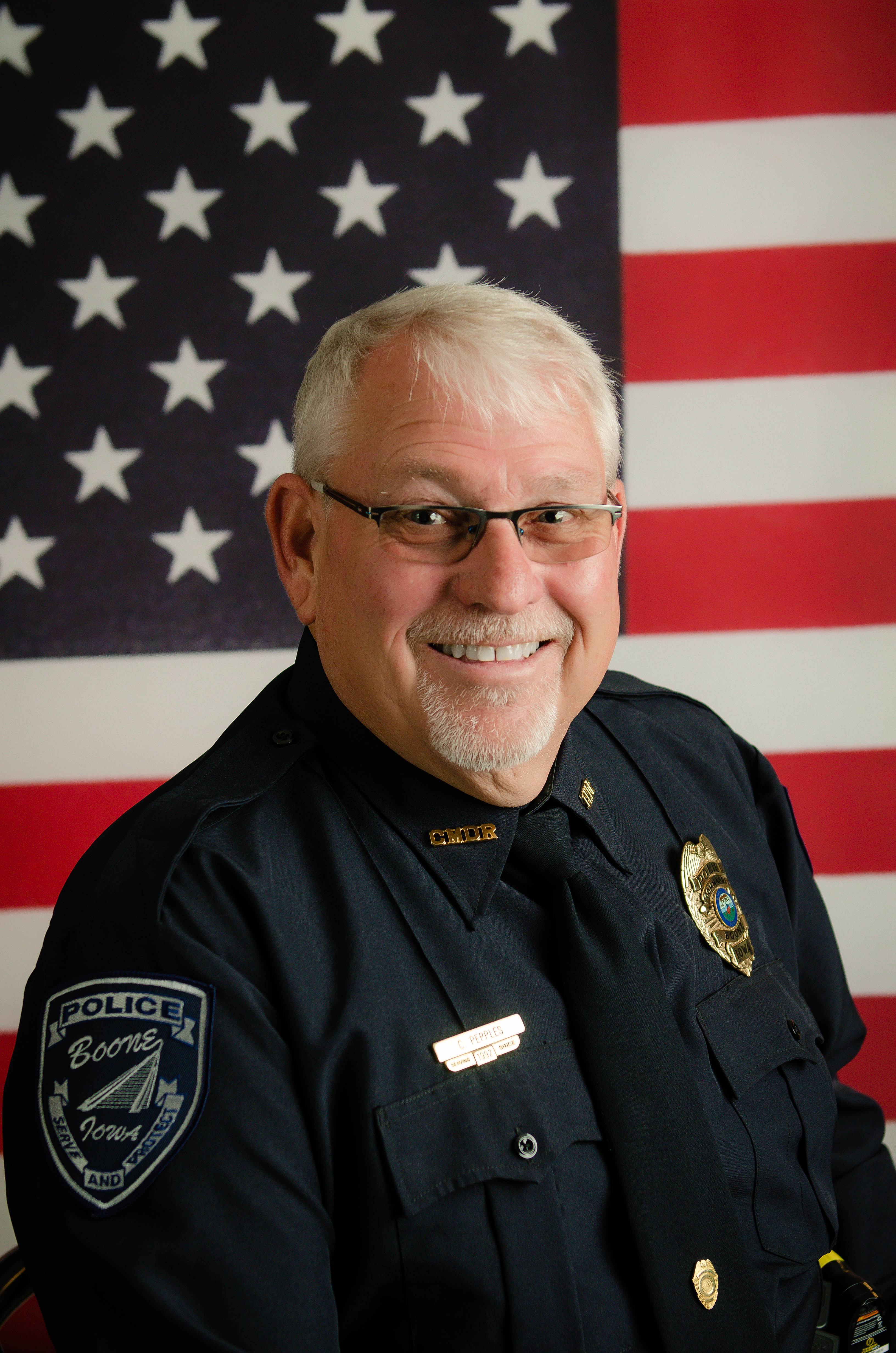 Physical Address


525 Story St
Boone, IA 50036
Primary Department:
Police Department
Professional Profile
Commander Charles "Chuck" Pepples was born in Boone, IA. Commander Pepples graduated from Boone High School before enlisting in the US Army. He attended Des Moines Area Community College before he was hired as a part time Deputy for the Boone County Sheriff's Office. Commander Pepples was a patrolman for the City of Madrid for over three years before being hired by the Boone Police Department on September 18th, 1995. Commander Pepples helped to initiate the K-9 program for the City of Boone and became Boone's first K-9 Officer- he held that position for over 8 years. Commander Pepples also helped create the Boone Police Department's bicycle patrol program.
Commander Pepples is married with two grown children and three grandchildren.